Wanted to pop on here and bring a couple things to your attention this evening!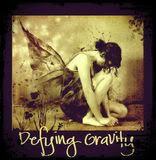 My bloggy friend Lyzz over at Defying Gravity started a "Military Monday" series on her blog, where she's going to start telling stories of her military career which spanned two branches, including the Air Force Reserve and the Army! She went through BMT back in 2005 [Hello BDUs!], but some of her stories and emotions are timeless. Check her out! She's also a milspouse to an active duty soldier. She gave me a shout-out today in her first post about BMT.
This week is a big week for guest posting for me as well. I wrote a couple pieces a few weeks back, and I'm excited to share them with you and a new audience as well!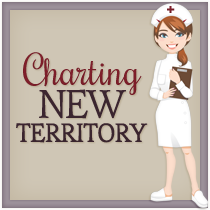 Another milspouse friend of mine, Sarah, is doing a series on Career Driven Military Spouses, to highlight those who've made their careers a priority as they move around the globe with their service members. If you've been curious as to how I've managed to wrangle my own civilian career, through sacrifice and calculated decisions, check out my guest post! If you're at all thinking about being a teacher, there's tons of information in there for you specifically, milspouse or not.
I have another guest post coming this Thursday as well, on a really popular personal finance blog! It's a first for me on that sort of forum, and it's aimed at all of you Reservists or those who are considering the Air Force Reserve!
Hope everyone's week is off to a great start! I'm exhausted, for no apparent reason, but I'm rallying because I have so much to look forward to!